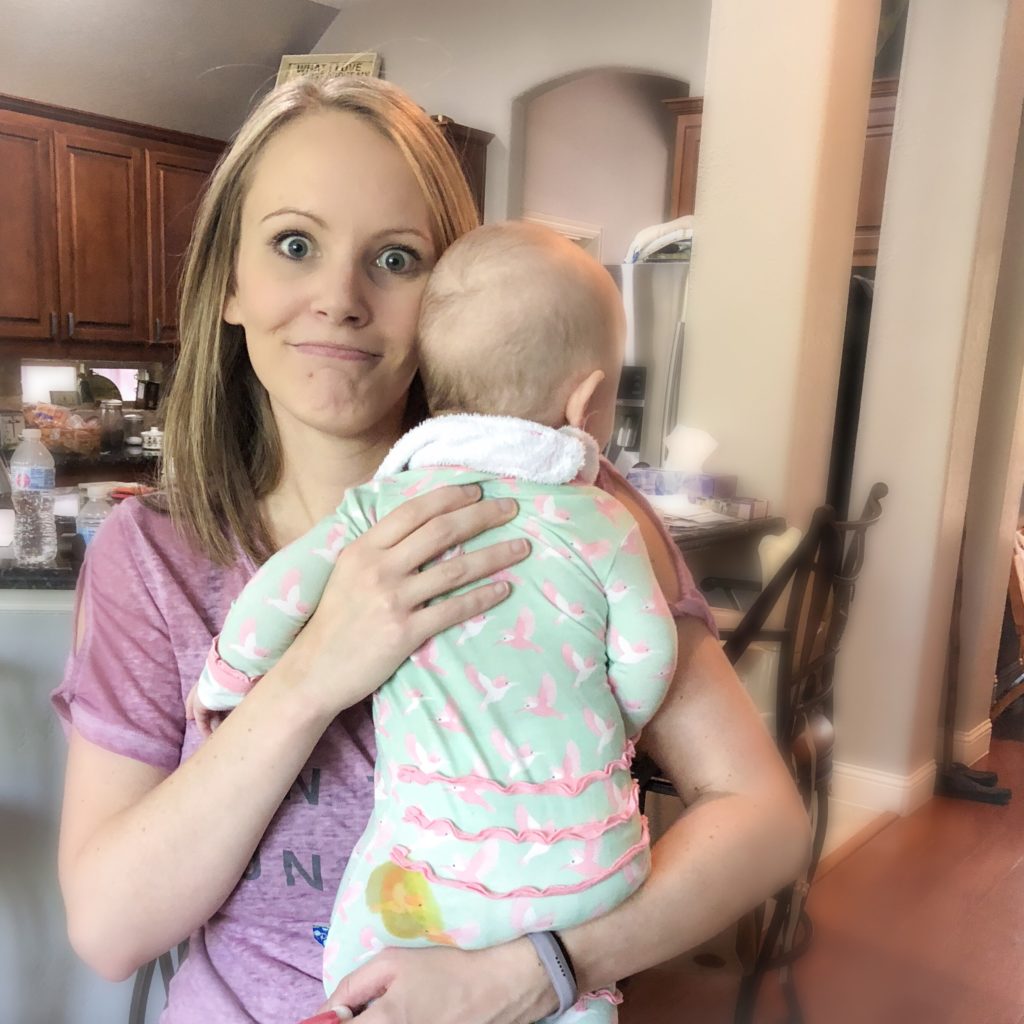 Hey, y'all! I'm Chrissie. Mom to a 3-year-old maniac and 1-year-old sweet pea. Wife to a 30-something man-child. Food-dish-filler to two cats. Part-time PR/marketing chick. Full-time mama. Perpetually tired, stressed, and hungry. Hangry, if you will.
Love to cook, when I have time (so, like, never). Hate to DIY (but hate to waste money even more, so sometimes it's necessary). Want more than anything to just stay in my PJs on the couch all day long (a girl can dream).
Feel free to climb aboard my little crazy-train, while I try to figure this whole motherhood thing out: keeping the baby alive, feeding all these leeches, desperately searching for some sleep, and just trying not to cry. Pls send cake.