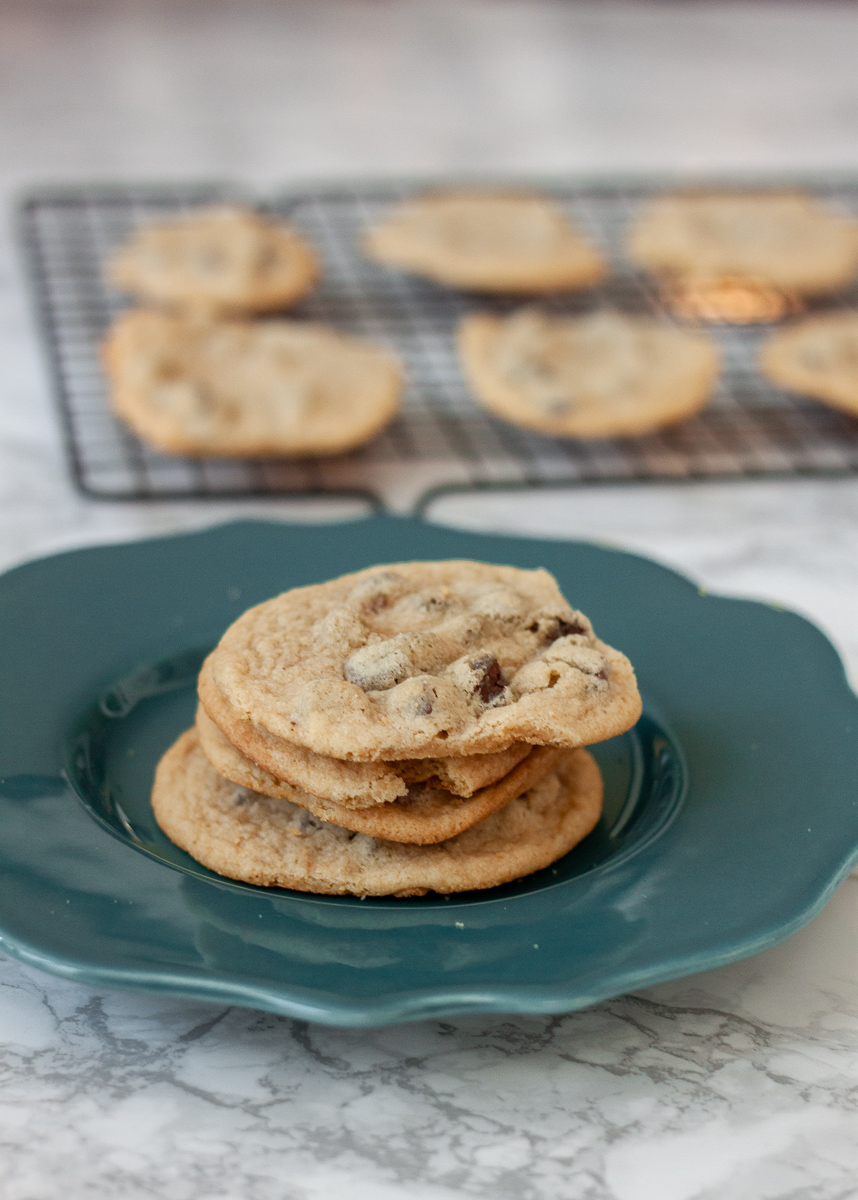 Every good Friends fan knows the importance of a good chocolate chip cookie recipe.
A recipe that's been passed down through your family's generations. Maybe even of French origins.
Maybe even from your great-great-grandmother, Neselé Toulouse.
Or maybe just the chocolate chip cookie recipe from the back of the Nestle Toll House chocolate chip package.
But maybe that recipe burned up in a fire, SO WE'LL NEVER KNOW, WILL WE?
Read More

about Phoebe Buffay's Grandma's Chocolate Chip Cookies