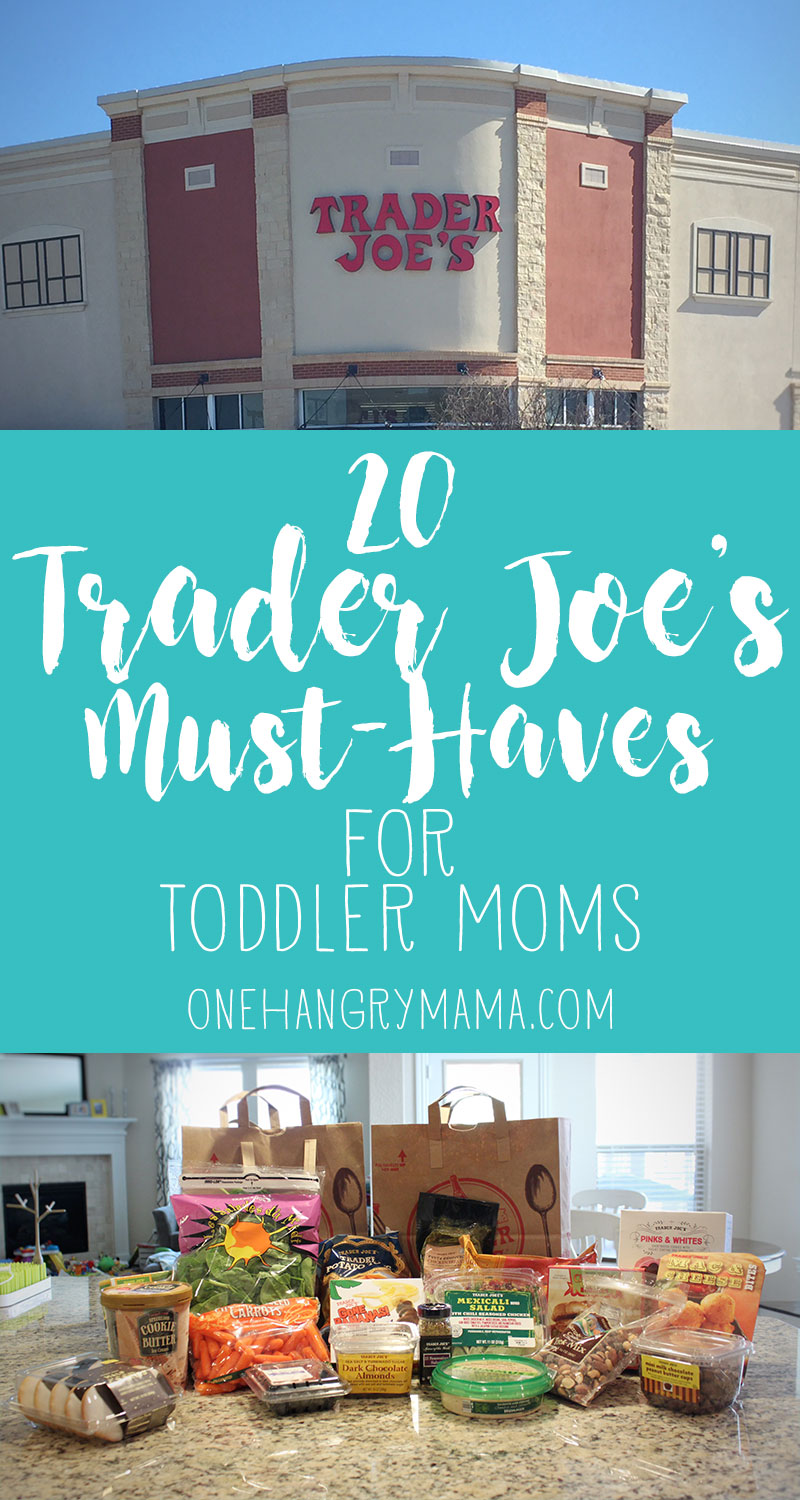 Trader Joe's is the mecca of all grocery stores. The cream of the crop, the best of the best, the G.O.A.T.
No, you may not be able to get your full grocery order there every time, but I'd be willing to bet you'll end up finding all of your favorite things there.
However, if you've never been, it can be a little daunting. It's organized differently than most stores, and nearly everything is Trader Joe's store brand, so it can take a few aimless, wandering trips to get the lay of the land and figure out what the real gems are. Toddler moms ain't got time for that, so lucky for you, you've got me!
Read More

about 20 Trader Joe's Must-Haves for Toddler Moms