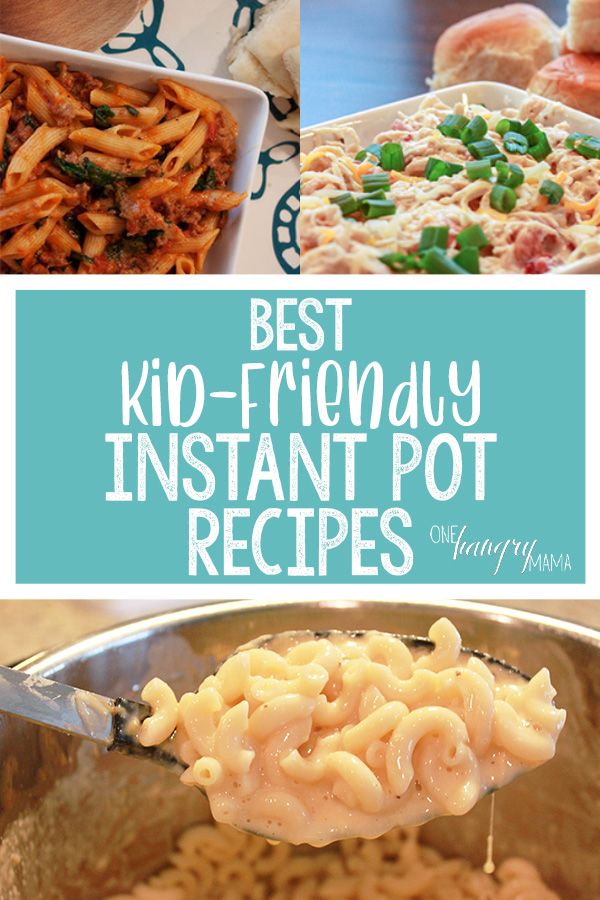 It's no secret that the Instant Pot is one of my absolute favorite things on the planet. That's because there are SO many kid-friendly Instant Pot recipes for moms to choose from!
Maybe this is a weird statement to make as a food(ish) blogger, but mealtime is probably my least favorite time of the day as a mom. Surely I'm not alone in that, right?
Getting a toddler to actually eat a full meal is a battle to begin with. Finding a meal that is actually acceptable to a picky toddler, and offers them some form of nutrition is its own struggle. And having the time and space to actually cook that meal is a whole 'nother level.
That's where the Instant Pot comes in to save the day!
Read More

about Easy Kid-Friendly Instant Pot Recipes for Moms