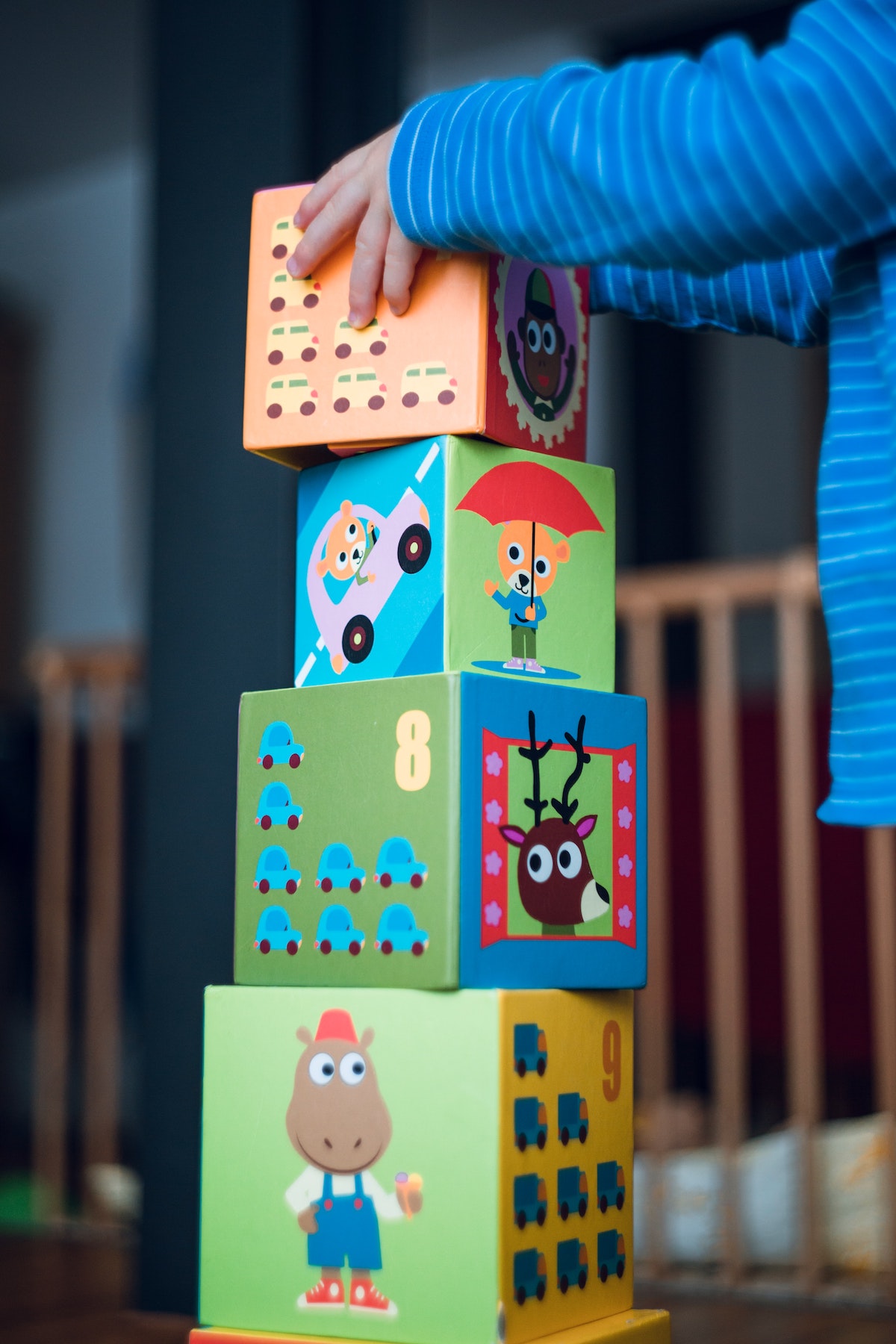 Is there any greater triumph as a parent, than discovering an activity that facilitates independent play for your toddlers? I think not.
I mean, it's bad enough that I have to come up with meal ideas to feed these kids for every single meal of every single day, but I have to entertain them too?!
Apparently, yes, according to the toddler and the preschooler. And as much as I would love to just succumb to screen time all day every day, my mom-guilt just won't allow me to.
Read More

about Easy Activities that Encourage Independent Play for Toddlers