What the heck should I do with this Instant Pot?
It's no question that I'm a self-designated Instant Pot advocate. I tell pretty much anyone and everyone I come in contact with about it, and if you come over for a meal at my house, you can bet I'll be serving you a meal from it.
But the hardest thing about getting a new Instant Pot (or any electric pressure cooker), is figuring out where to start. It's an intimidating device, and can really overwhelming.
Thankfully, there are tons of recipes on the internet to choose from, but it all gets very confusing with different cook times, methods, and release types.
So, with that in mind, I've compiled the top 10 BEST Instant Pot recipes from around the internet (including some of my own, of course). For the most part, these recipes are all straight-forward, easy, and tasty – AKA, great for beginners.
So whether you just opened your new Instant Pot, or you're a veteran looking to spice up your menu, here are my 10 favorite family-friendly recipes to start with, from breakfast all the way to dessert.
If you're looking for some quick inspiration, check out this video with the best Instant Pot recipes for each meal of the day:
The 10 Best Instant Pot Recipes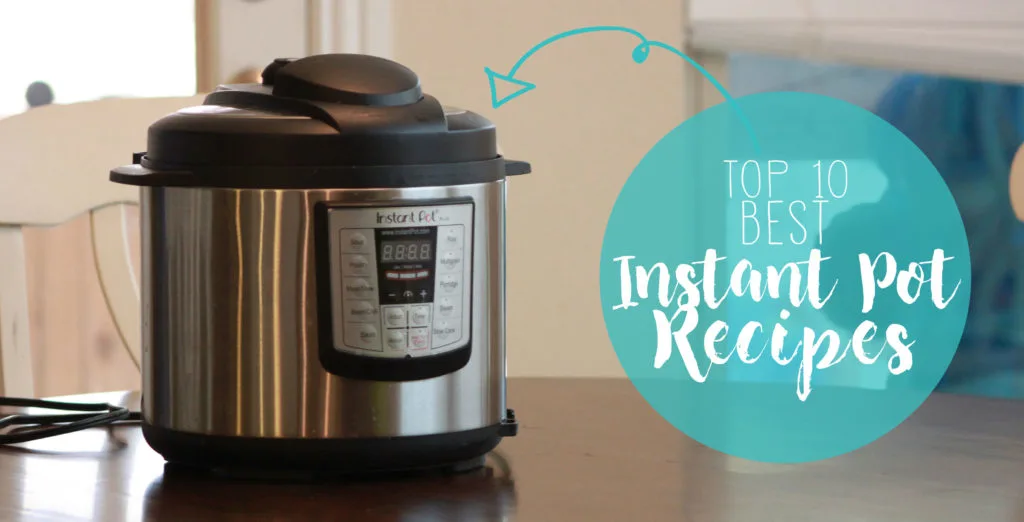 Steel-cut oatmeal is a great place to start. It's easy to make, easily customizable to your liking, and healthy. If you've ever made oats on the stovetop before, you know it leaves you glued to the stove, stirring endlessly. Not in the IP! Seal it, and walk away, returning only when you're ready to devour it (which you will).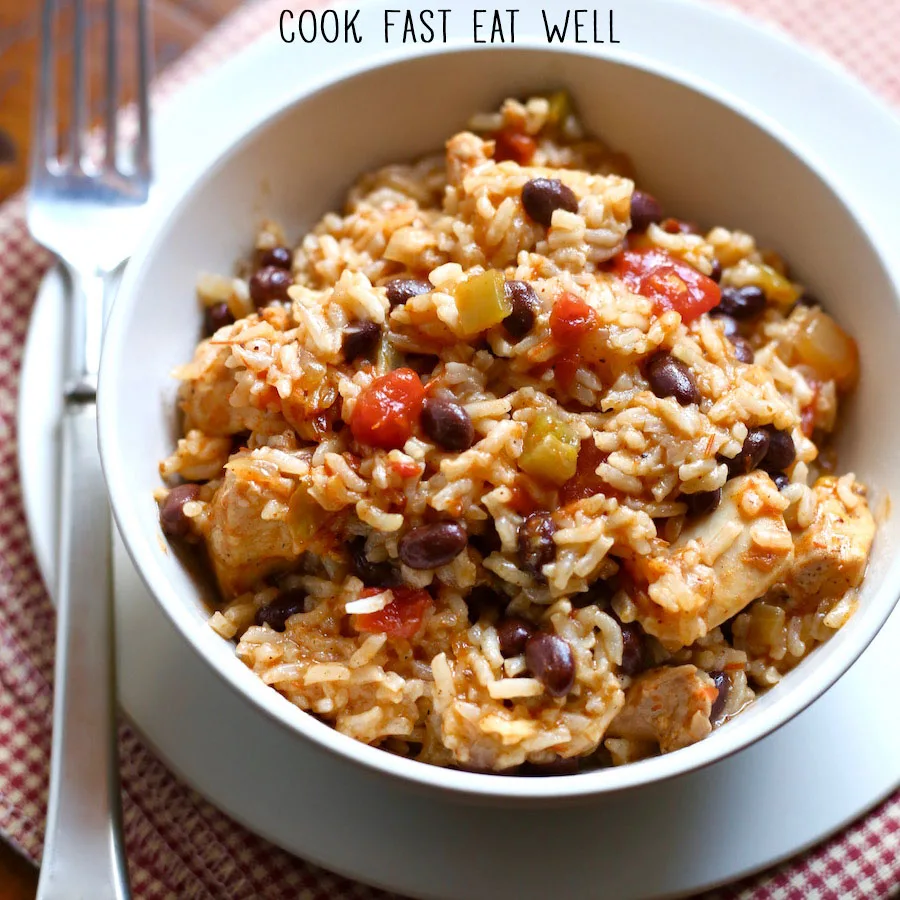 This is one of my favorite make-ahead lunches. It's a "dump and go" recipe, which always wins points in my book. Make a batch of this on Sunday, and bring it to work with you for lunch all week!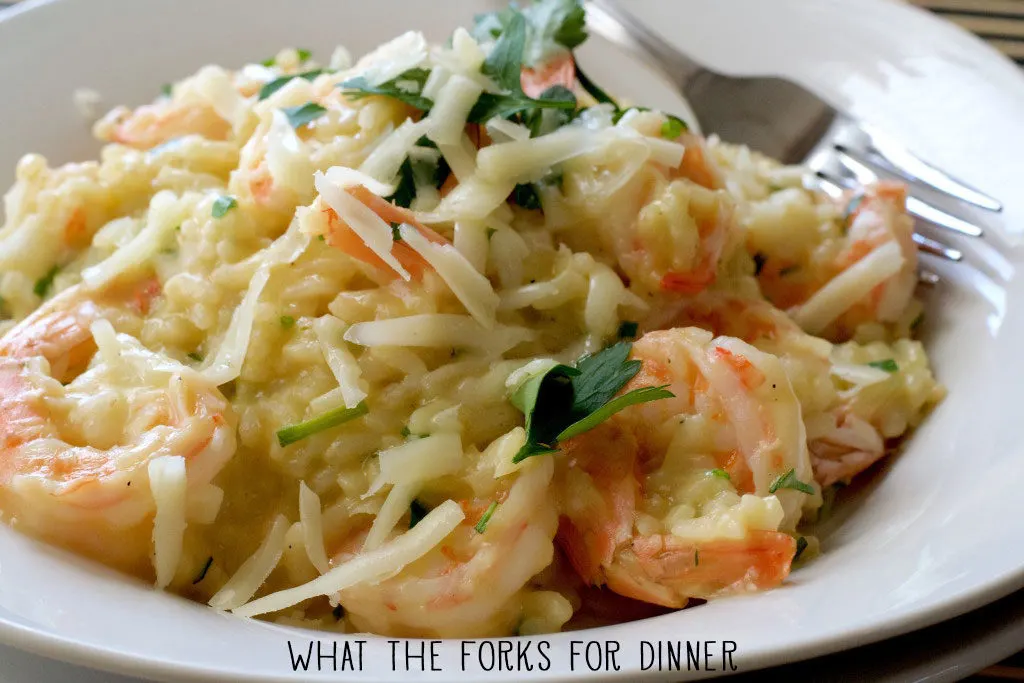 It's always hard to truly pick a favorite recipe, but this one is definitely a contender. It's so simple, yet takes and feels so fancy. And y'all, my picky-eater toddler gobbles. this. up. It's the one thing I can always count on him eating.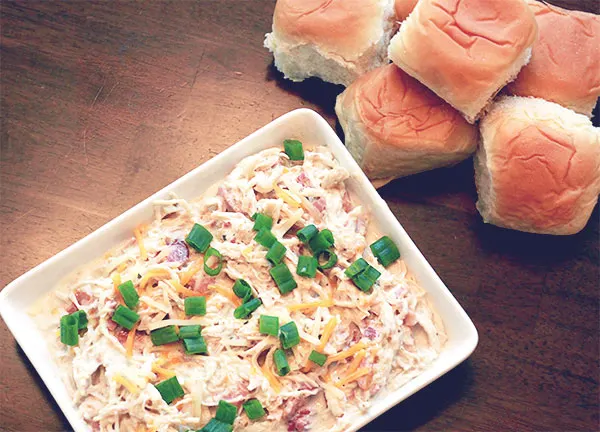 Crack Chicken is one of the first things I made in my Instant Pot, and I always tell people it's a great first recipe to try. You get to try out a couple different settings, but it's nothing overly complicated, and it doesn't take a ton of time. And it's called Crack Chicken for a reason – it's addictively good. This is the most popular recipe on my blog by a landslide, so it must be good!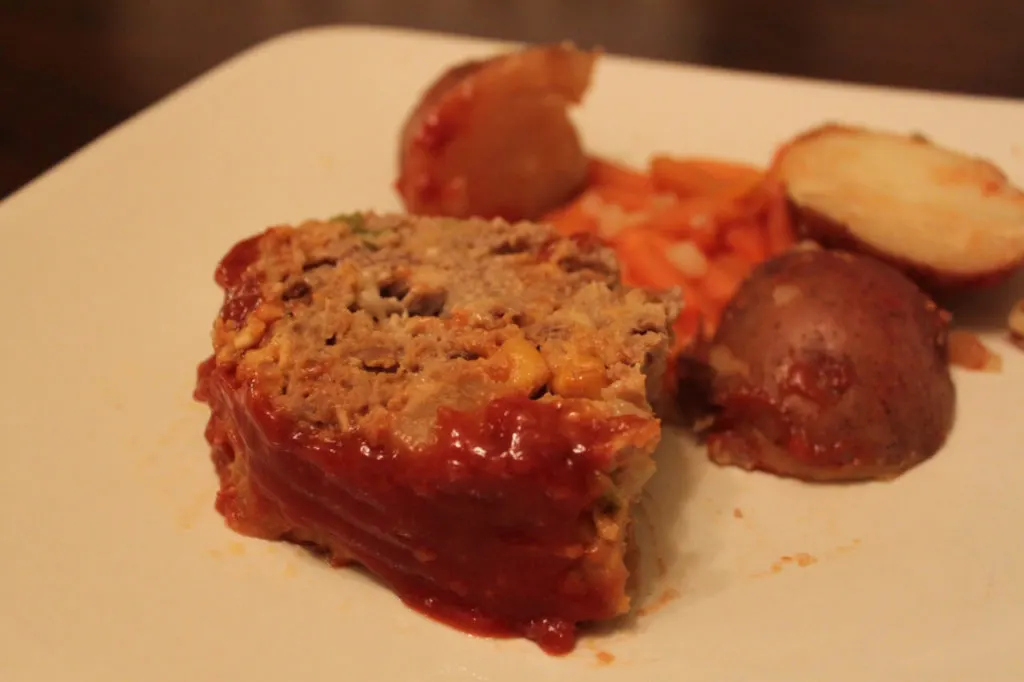 I love this meal, because it all cooks right in the Instant Pot, using the "pot-in-pot" method. Fewer dishes? Yes please.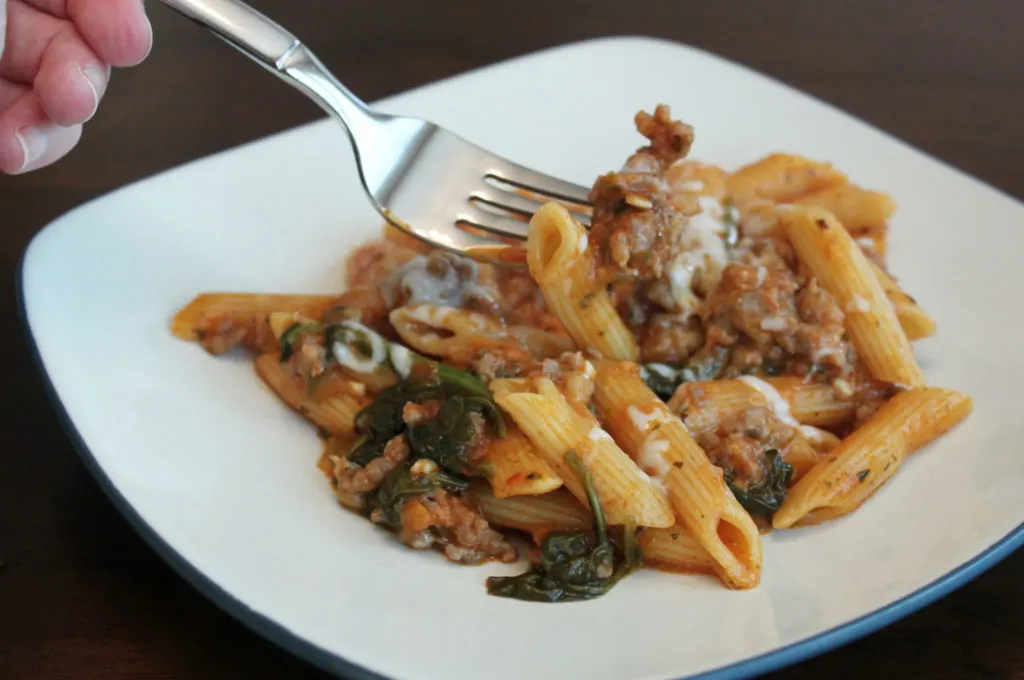 This is another great go-to starter recipe. It's really, really fast and simple, and everyone in the family will love it.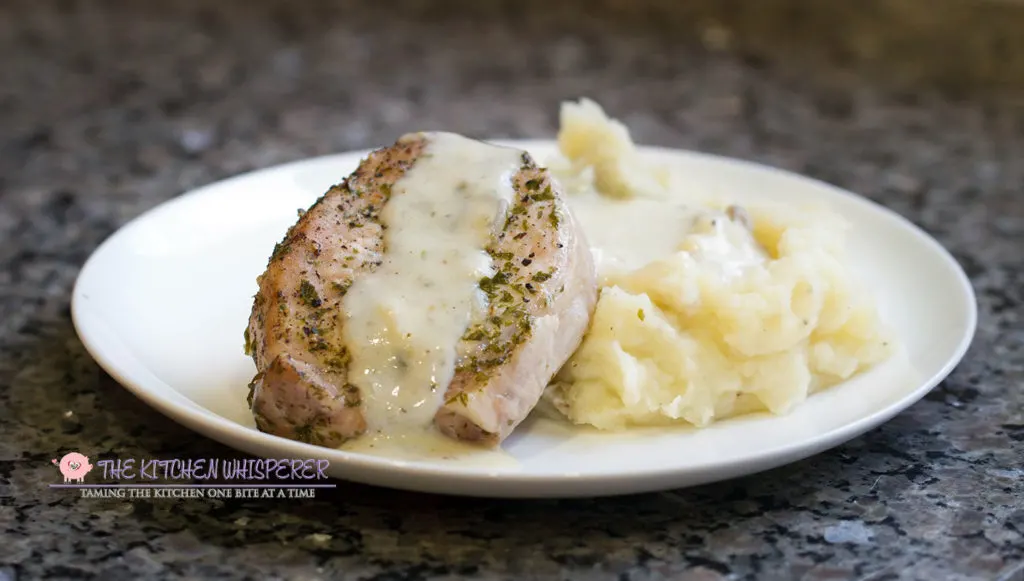 Another contender for my favorite recipe! I don't even like pork chops that much in general, but I can't get enough of these. They practically melt in your mouth, and they're SO flavorful. And, again, the mashed potatoes cook right in there with 'em!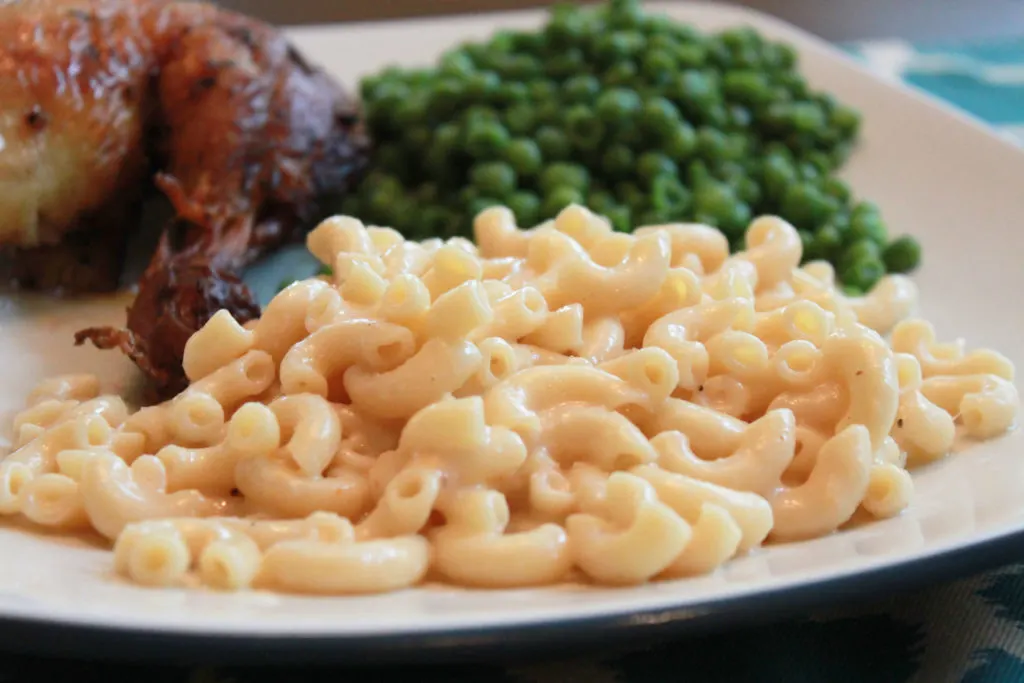 I tried to fight making homemade mac and cheese in the Instant Pot, but in the end, I couldn't escape it. It's so worth it! It takes the same amount of time as the boxed stuff, so what do you have to lose?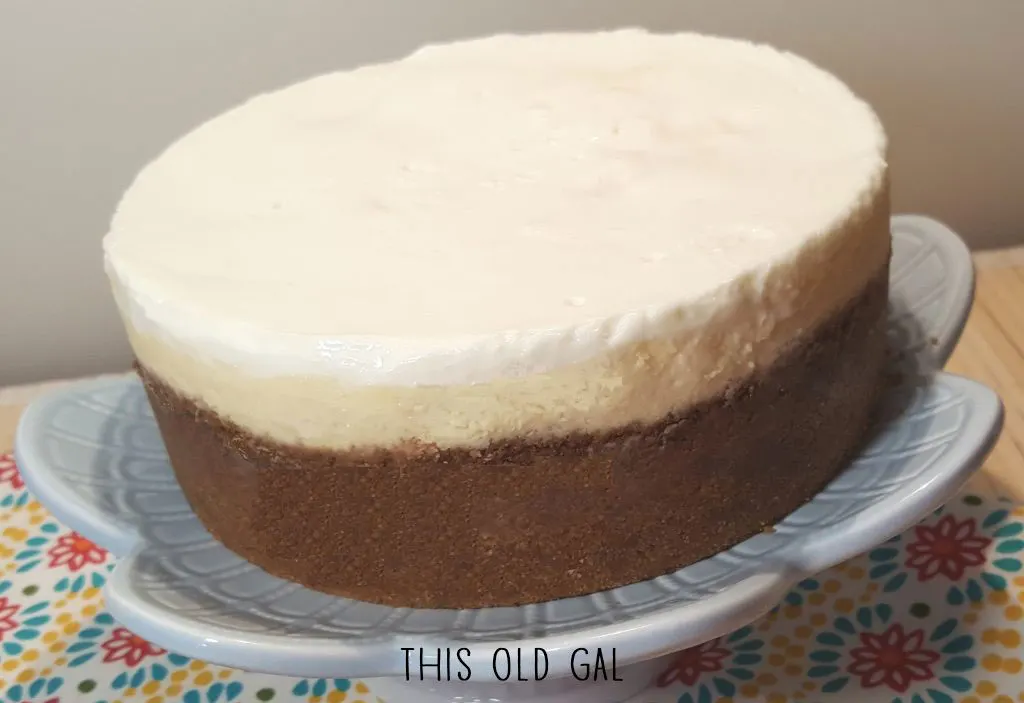 Awwww yeah, this is where the real good stuff is at. Cheesecake is hands-down my favorite dessert, but it's a pain to make, generally. Not anymore. This is the creamiest, tastiest cheesecake you'll ever have. Top it off with some fresh berry compote (also made in the IP), and it's actual perfection.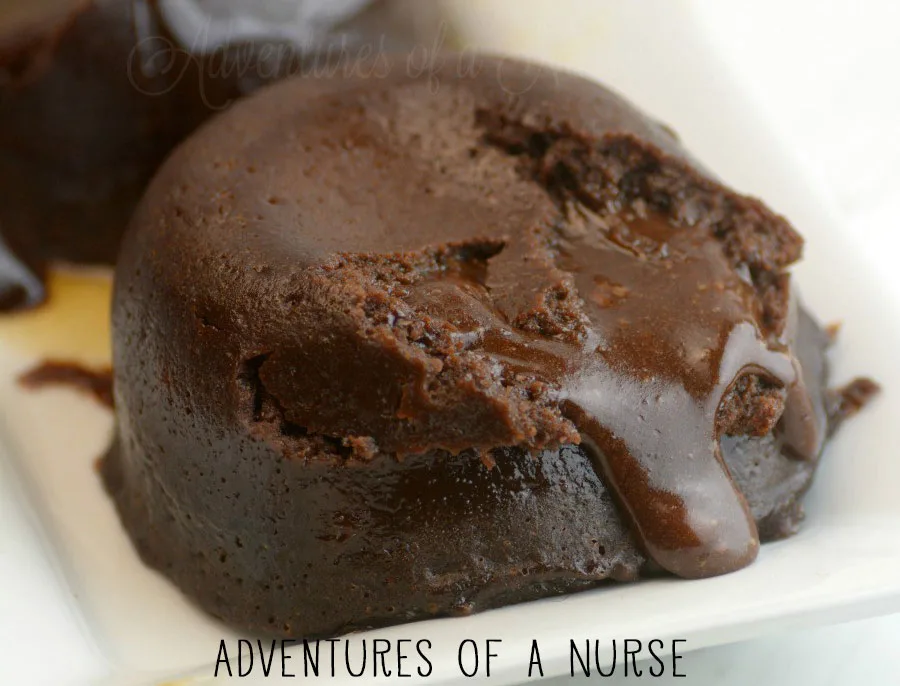 But when you don't have a full day to prep for dessert, Chocolate Lava Cakes are where it's at. Chocolate cake in 15 minutes? Hell to the yes.
Fellow IPers, what are the best Instant Pot recipes in your book? Have I missed any? Let me know in the comments!